"Special cargo requires equally special solutions, with the assurance of who has been in the market for more than 31 years"
Municipal – Intermunicipal – Interstate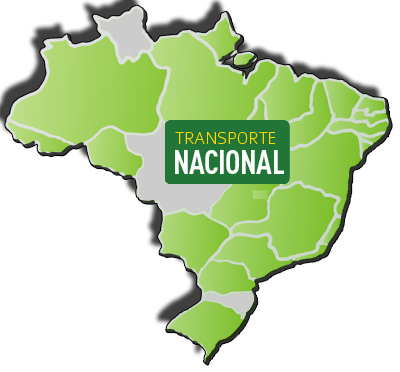 Road transportation Cargo in general
Specialized in road transportation, with a new fleet, diversified modal and 100% tracked via satellite, it attends several types of cargo.
Among the cargo carried, material and equipment related to the petroleum and natural gas exploration and production activities.
Piping, Risers, Petroleum Rigs, Coating, Drill pipe, Drill rigs, Wellhead, among other special cargo.
We also carry: Several hazardous waste (liquid and solid), Hazardous products, fuel (diesel, gasoline and alcohol), Industrial equipment, Machines, Skips, Containers, and etc.
Insurances: RCTR-C, RCF-DC, Environmental and Property.