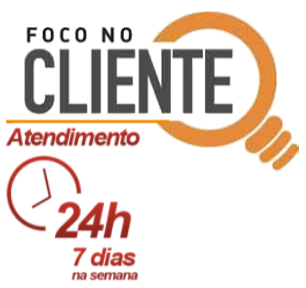 "It is not rare to attend clients who in the first moment seek companies without or with poorly qualified and who in the second moment appeal to our services to that the operation is accomplished and the expected result is achieved"
Results:
We aggregate value to our clients through the high level service, offering customized solutions for their needs. In this context, we are certain that Reliability, Responsiveness, Flexibility, Safety and Empathy are essential features for the success of this relation.
Our goal is the loyalty of our clients.
Perenyi is increasingly better for its clients, a professional company and that respects the legal, safety, health, environment and quality requirements, making the operations increasingly safer, quicker, calmer and more effective, based on documented procedures, with a high index of compliance, that is, without failures, shunning the possibility of possible negative environmental impacts and personal injuries.
We do not measure efforts to attend the needs of our clients, 24 hours per day, 7 days per week. Our focus is on our clients!